Get your medical transcripts in perfect templates!
Do you spend most of your time copy pasting your transcripts in to the template followed by your medical practice? Does your transcriber always deliver a transcript in a template you don't want? Work smart. Work with a transcriber, who doesn't offer your transcripts in straight out of- a- can templates. Work with Medicaltranscriptionsservice.
Smartly designed transcripts…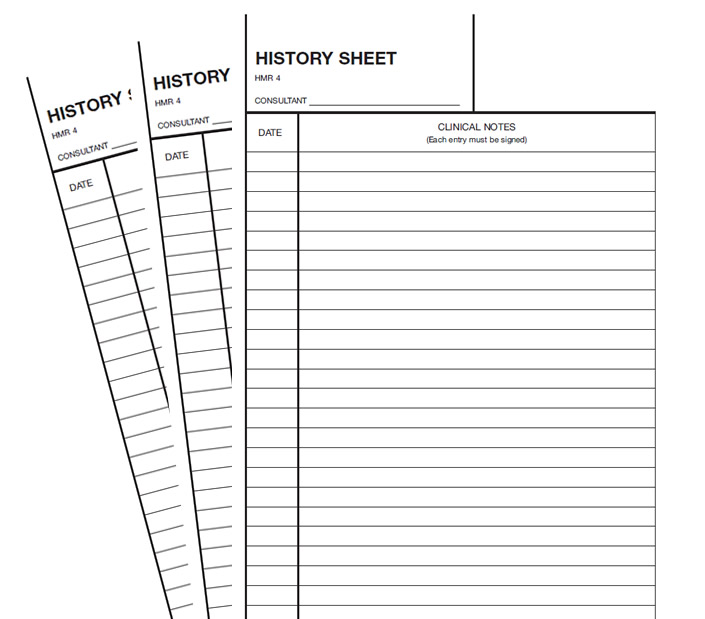 We have a team of transcribers who've been in the field for over a decade. They know the specific needs of a practice and deliver transcripts in smartly designed templates. Our clinical notes are delivered in templates that give a precise overview of the patient's demographic details.
Want your clinical note in a specific template format?
It is simple. Just mail us a sample template and or give us the specifications. We will deliver your transcript in a template that will make you smile! We offer completely clients specific transcribing solutions. And right from the TAT to the template that needs to be followed, we deliver what our clients need.
Download the sample report of our clinical notes template here: