EMR Specialized Medical Transcription Services For:

Medical Transcription Pricing
iSource come with lowest price tag in the industry. Our pricing policy is transparent and there is no fineprint involved. Our services are scalable, and no matter what your budget is, like 700 other medical professionals you will find us the perfect fit.

Select your speciality here

HIPAA & Security
Our services are thoroughly hipaa compliant and we offer state of the art data security options. We are abreast and in-line with the evolving guidelines of hipaa. We adhere to every hipaa rule and mandate. iSource offers physical and informational security of your medical data


Are EMR Mandatory?
This is a question that all medical practitioners ask themselves. iSource strives to give an answer and a solution. Working with EMRs can be mind numbing at times but it is a huge step forward. An emr is seen as a neccessary evil...

Are you still copy pasting transcripts into your EHR? Stop. There is a better way to work.iSource provides EHR/EMR integrated medical transcription services. We interface with your EMR system and save you the time and hassle of posting transcripts, and navigating complex templates.
Round the clock customer support…
Walk into office and view updated transcripts, every single day. We work sixteen hours more than your in-house transcriber, so your transcripts reach you three times faster. Our 24/7 medical transcribing support will quicken your workflow…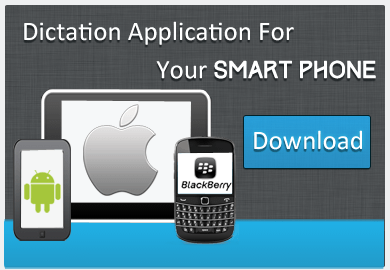 Physician Dictation Transcription

Physician dictations play a key role in the medical documentation process. It is important that it is transcribed accurately. Trust us for accurate and timely physician dictation transcription services. We can interface with your emr/ehr system and can post your transcripts onto your emr. Save the time you waste on, transcribing and data entry tasks, by working with us!
Electronic Medical Records Transcription

Electronic medical records have taken the healthcare industry by storm! Bank on us to have a transcription solution that works like a breeze with the latest changes in the medical field. We can work effortlessly with all emr, ehr and pm systems and offer a secure vpn platform…