Medical Transcription Pricing :
We come with a low price tag!

Isource can not only offer an accurate transcript but also save you 40% of your operational expenses. We are far more affordable than an in-house transcriber and put in a lot more hours too! Our services are available at reasonable costs.
Transparent pricing policy…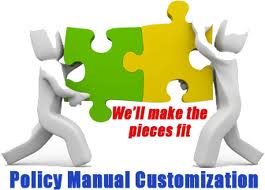 Are you used to making wild guesses about your bills? You'd be relived to know that our transcription rates are completely transparent. We don't hide behind a smokescreen of false promises, and inflated charges. We give you a clear idea of your bill and don't go back on a single word.
Calculate your prices!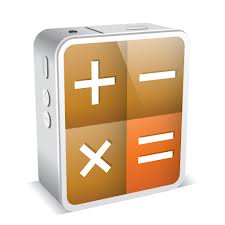 Our
Medical transcription price calculator
will let you know your bill before signing up for our services. As you know your exact bill beforehand, it can help you in allocating the dollars required for your transcribing work, and help a great deal in operational efficiency.
Any clarification regarding the rates can be clarified with our client support executives. Call on our toll free number 1 877 272 1572 if you have any queries. We are a 24x7 office so you can make that call anytime!
Low costs are great but what about the transcript quality?
Anything that comes at bootstrap prices is going to leave a lot to be desired when it comes to quality, right? To know how wrong you are sign up for our free trial, today.
After registration, you can send across your dictation to us. We will transcribe and send the transcript to you within 24 hours. You will also have to send sample reports of your practice along with patient demographics which will familiarize us to your method of documenting.
If you would like to know more about our medical transcription cost comparison in various states please follow the link given below:
Outsourcing VS In-house cost challenges in various states...
What works for you, works for us!
We accept several modes of payment. Choose the payment mode most convenient to you.
Credit Card:
All major credit cards are accepted.
Pay Check:
Pay checks need to be sent by mail to this address:
23441 Golden Springs Drive, #346 Diamond Bar, CA-91765.
Email: steve@medicaltranscriptionsservice.com
PayPal:
We accept payment through Paypal as well.