Medical transcription cost :
The lowest " medical transcription cost per line" which is unbeatable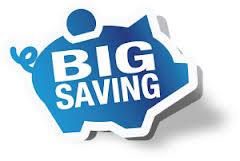 iSource Rate Process has earned a widespread acclaim from individual physicians, hospitals and healthcare providers across the United States. iSource cost per line is one of the best and most competitive in the Transcription business.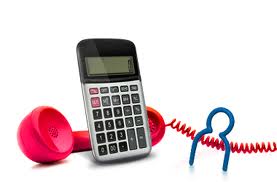 When you compare our charges and price estimates with that of the other companies, you can be assured that we will easily qualify as the most Cost Effective medical transcription company that offers its customers a very client-friendly pricing that fits your pocket..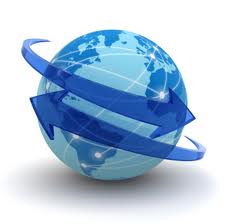 With the salaries in the US being amongst the highest in the world, outsourcing allows you an advantage to get the lowest possible pay rate for minute transcripts, another advantage that we have over our competitors is that we offer our customers the option of transcription rates based on "price per page."
Contact iSource with our toll free number 1- (877)-272-1572 and send us a specimen for a free quote. We will send you our transcription rates. We also offer "prices based on per line charges."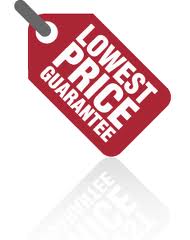 Our prices are economical, affordable, and cheaper than the rest of the competitive companies. We make sure we fix reasonable rates to our services based on our talents. Our only mission is to enrich your needs with our talent.
Concessions: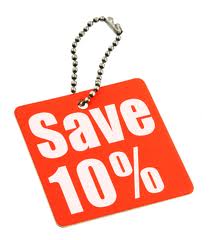 We provide concession on the rate of 10 to 15% on large sized transcriptions like about 200 patient reports at least 4 days a week.
Payment:
We accept payment by most familiar mode such as
Credit Card:
All major Credit Cards.
Pay Check:
You can forward your check by post to our office at California. In case of pay checks, scanned copy of the check should be emailed to us for our record.
PayPal:
PayPal Payments are also accepted by us
Google Checkout:
We accept payment via google checkout

Free Trial:
The final pricing are arrived at by a no-obligation trial. One can upload their dictation files at http://transcriptionstar.leapfile.com/
Together with the Dictation file also submit the following;
One week model report
Patient details
Upon instant cost estimate and no obligation Trial, first time customers are expected to make 25% of the estimated bill as advance.
you can also use our medical transcription charge calculator to know your price estimate, click here.
Payment for Transcription Services